Warranty service as follows:
1. The warranty period of the related products sold by our company is one year. During the warranty period, the product are not artificially damaged can be repaired for free . our company will provide paid maintenance services if they are not within the warranty period.
2. If the product needs to be repaired, please contact us first and ask for help. The repair service can only be carried out after the relevant problem is explained in detail and a clear answer can be properly repaired. All maintenance matters need to be notified to the company in advance. If the damaged product is mailed without the company's knowledge, company will not accept or provide warranty services.
3. During the warranty period, the company will no longer provide warranty services for products that have been disassembled or repaired by themselves.
4. When returning the product, the warranty card and all packaging and accessories must be attached. If the product warranty card and packaging accessories are maliciously damaged or lost, the company will not provide return or after-sales warranty services.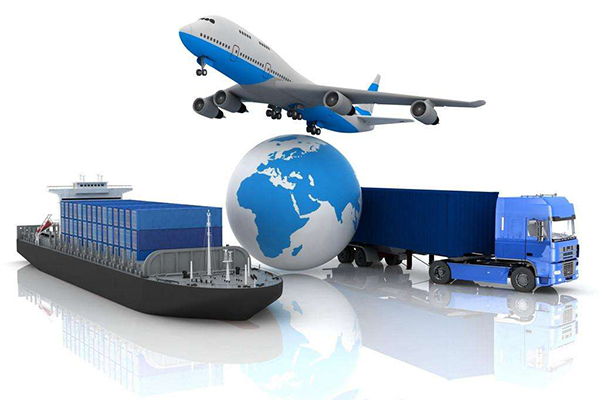 Shipping:
Standard Shipping: For samples/small order: We will use China Post's EUB and EMS services, usually the order will arrive within 15 working days
Expedited Shipping: We will use FedEx, UPS, and other high-efficiency express delivery, usually will arrive within about 7 days
For large orders, we will use ship transportation: Currently, we are working with over one thousand owners and brokers in the worldwide, and offering to our customers and charterers the professional industry knowledge with top class service