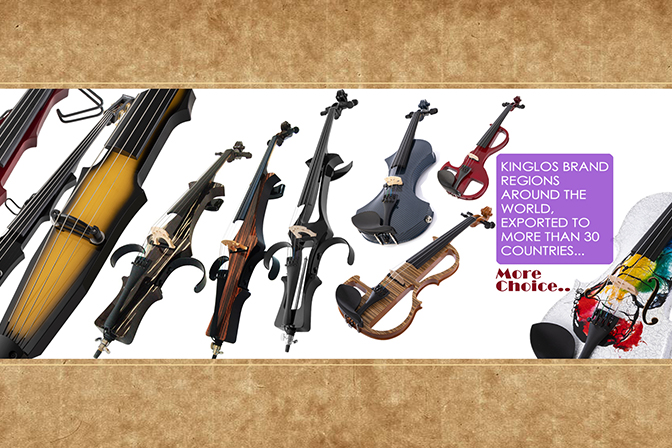 Ⅰ. Start with the basics of playing the guitar
The first step is always the most difficult. But you must learn to crawl before you walk - build strength and confidence before you start acting. Whether you want to play the Guitar at home or decide to have a guitar class with your teacher once a week, learning the basics and practising can help you gradually master more advanced skills.
It may not be as exciting as playing your first solo or playing chords for your favourite songs, but small things like learning the names of strings and different parts of the Guitar can help you build greater familiarity with the instrument.
Ⅱ. Find the best guitar for you
Whether you learn to play the wooden Guitar or the electric Guitar or decide to learn to play the bass, finding the right instrument is significant. For new players, buying the first Guitar is an exciting experience. Although you tend to judge according to appearance, it is important to weigh some factors when choosing a guitar suitable for you, including the type of timbre you like, your budget, and even your body. Whether your hand is small or whether you play the Guitar with your left or right hand. According to these standards, choose the most suitable Guitar for yourself.
Ⅲ. Build skills by learning songs
Learning to play notes, scales and chords is undoubtedly the foundation of your music education. But the best way to learn Guitar is to put these skills into practice when learning new songs. When you play your favourite song, the progress of playing a chord or practising percussion will feel more natural. This makes this experience more enjoyable, rather than practising the same thing repeatedly in an unfamiliar environment.